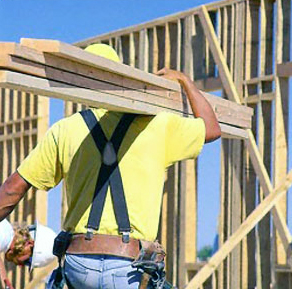 With years of experience as a general contractor and commitment to high quality work standards, we will guide our clients' interests in the best possible path and gain trust.
We offer complete general contracting services to include demolition, excavation, footings, foundations, masonry, framing, plumbing, electrical, plastering, finish carpentry and finish landscaping.
Serving Lexington, Massachusetts, and surrounding communities of Arlington, Bedford, Belmont, Brookline, Cambridge, Needham, Newton, Waltham, Watertown, Wellesley and Weston.
Contact Suburban Home Works today for your general contractor needs.